Wow, that's a pretty long title! Hi everyone, it's Em with part one of my back-to-school series! I'm really excited for this series because  (this sounds kind of weird) I'm really passionate about school and I really enjoy it (for the most part… I get like everyone else at the end of the school, wanting summer to come.) So I think that this series will be, for me at least, a lot of fun.
For part one, I decided to post my favorite school supplies/my school supply wish list because a) who doesn't love school supplies? and b) I'm not quite ready to go back to school, and school supplies shopping is a summer thing (right?? my reasoning is very good 😂)
**disclaimer: these links and the below items are just personal preference, 2G2M is not at all compensated from them**
(click on the photo for a link)
The supplies:
okay so I'm not sure if it's just my school or what, but these pencils are the most coveted school supply…They're pretty great. But people literally keep them all year, even after they're broken, and tape them together 😂
haha everyone loves these pens too. I got a set of them a year ago and they're the best. I keep them at home so that I don't lose any of them 😂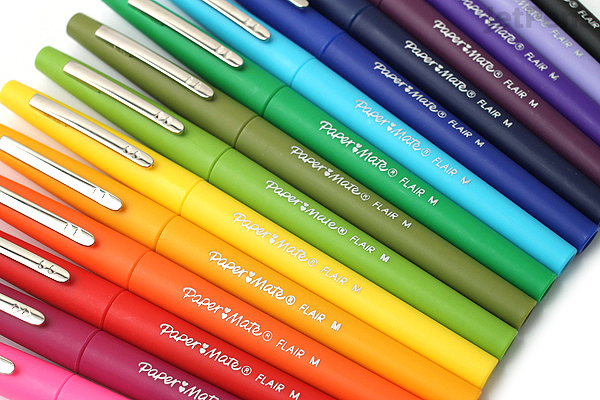 I don't really know why I like these binders so much, but they do look pretty cool. I always break binders in the middle of the year, so maybe *fingers crossed* I wouldn't break these.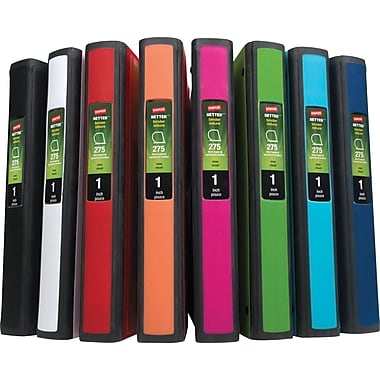 these are the coveted erasers (what, that sounds so weird 😂😂) but they really are great. Just like with the pencils, everyone at my school loves them and they work really well.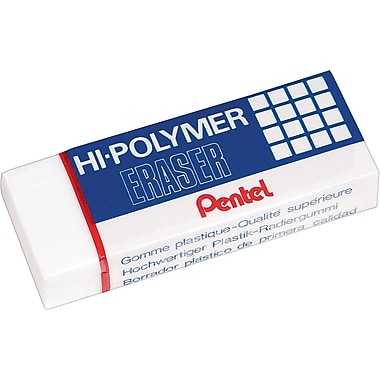 I'm not really sure why I like these pencil boxes so much, but I really do. They are pretty cool 🙂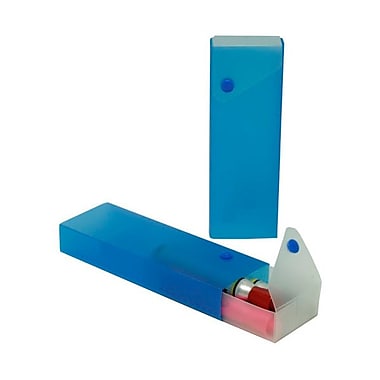 I hope you enjoyed my first back-to-school post! There will be a new post every week from now until the beginning of September, and if you have suggestions/topics you want to hear about, comment and let me know!
What are your favorite school supplies? Are you excited to go back to school? Let me know 🙂
xx