Hey, it's Ivy! I'm back again:)) Sorry, I've taken a mini-break…you could say I've been pretty busy in the past few weeks. I've missed blogging and you all, but my time was well spent. I just got back from an absolutely AMAZING fairy tale-ish road trip down the coast.
From northern Oregon to the redwoods down in Cali, my family took our little rental RV along the coast on the dazzlingly scenic Coastal Highway 101. The 101, if you're not familiar with it, if this utterly beautiful highway spanning from Washington to San Francisco, snaking along the gorgeous coastline but also dipping into darling rural towns, iconic landmarks, and swooping over enormous bridges. If any of you are or have taken the same trip, let me know! My friend and her family, as it turns out, are going to be taking the exact same trip in August…we had no idea until a few weeks ago. It's SUCH a cool trip, I wouldn't be surprised if someone else in our little blogosphere has taken it.
Now I feel like I've really gotten to see some of the best of the west coast…and you will too:) because I've taken like 300 pictures and I'm gonna be sharing the *good* ones with yall😂
---
---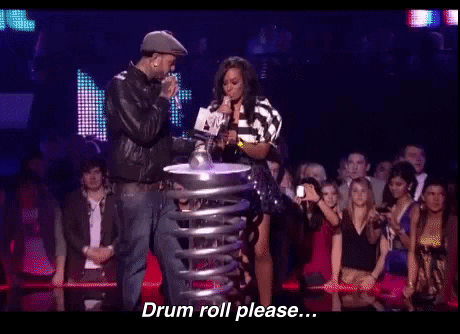 Without further ado, here's some of the best pictures I took on my trip.
first stop: Nehalem Bay
next stop: Arcadia beach
stop three: Seaside
---
By the time we got back to camp (well, not really because technically we were traveling in our camp😂 traveling in an RV is pretty cool. ANYWAYS, you get the point👌) I was more than ready to crash in my bunk. I always forget how tiresome being a tourist is😂
So what do you guys think of part one of my Oregon coast adventure? Be sure to let me know…and just know that there's a lot more coming your way😄
Love,
 |
ivy

&

emily
---