We finally made it to 100 followers!!!!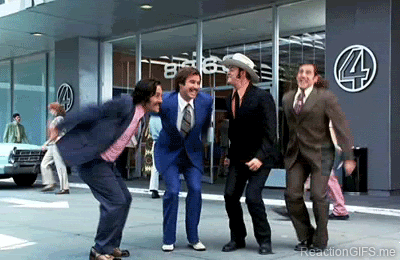 Whaaat? 🎉🎉🎉 Thank you SO MUCH guys for all of your comments, follows, and likes!
The blogging community is so supportive and we're glad we're a part of it.
In honor of our milestone, we're going to do a blogger shout out to other WordPress followers we've discovered.
Check out May's gorgeous blog! She is hilarious and we are so lucky to have found the blog of the mango queen.
Allie is my friend from camp last summer. She is darling and literally one of the sweetest people ever. It wasn't until after camp that we realized we were into literally all the same things and she just happened to have a blog too. Coincidence? I think not ;P
Em is one of the very first fellow teen bloggers we discovered. Check out her dreamy blog. It's utterly beautiful. And you can pick up some French phrases 🙂
She has, hands-down, the best book reviews.
Of course there are so many more lovely blogs out there but I'm lazy and didn't have time 😂
I think both Em and I have met so many cool people and discovered so many amazing blogs. Blogging has been so fun, and the best part is YOU GUYS.
Love always,
Ivy and Em ♥♥