Hey guys, it's Em. Recently Ivy has been asking me and all my friends for new T.V. shows to watch, and I figure there are probably a lot of people in the same boat.
So, I decided to share some of my favorite T.V. shows with everyone. They're a mix from drama to reality to something in between.
I love netflix, and I watch both netflix shows and live ones, so some are old and some are new, it's just a mix.
Survivor
Both Ivy and I really like this show. I watch it with my whole family, and it's all around great. I wouldn't want to be on the show, though.
Source: https://en.wikipedia.org/wiki/Survivor:_Borneo
Gilmore Girls
Gilmore Girls is great, if you haven't seen it yet I would totally recommend it. There are some really funny and great characters, and it's not too serious, but is also serious at the same time. I just watched A Year in the Life, which is basically the epilogue….oh my gosh.
source: https://movietvtechgeeks.com/gilmore-girls-latest-trailer-hits-4-episode-run-netflix/
This Is Us
This show is so good and well done. It's really serious, but it can still have it's funny moments. I watched the first season so quickly, and I can't wait for the next season to come out in the fall.
Source: http://modamadison.com/2016/11/11/what-were-watching-this-is-us/
Amazing Race
Like Survivor, I watch this show with my family and it's great. It can be dramatic and funny and just cool, I think if I went on a reality show I would go on Amazing Race.
Source: http://www.cbs.com/shows/amazing_race/
Modern Family
This is the show that I always watch with Ivy, we both love it because it's plain funny. Plus it's great to watch old seasons and see all the kids grow up.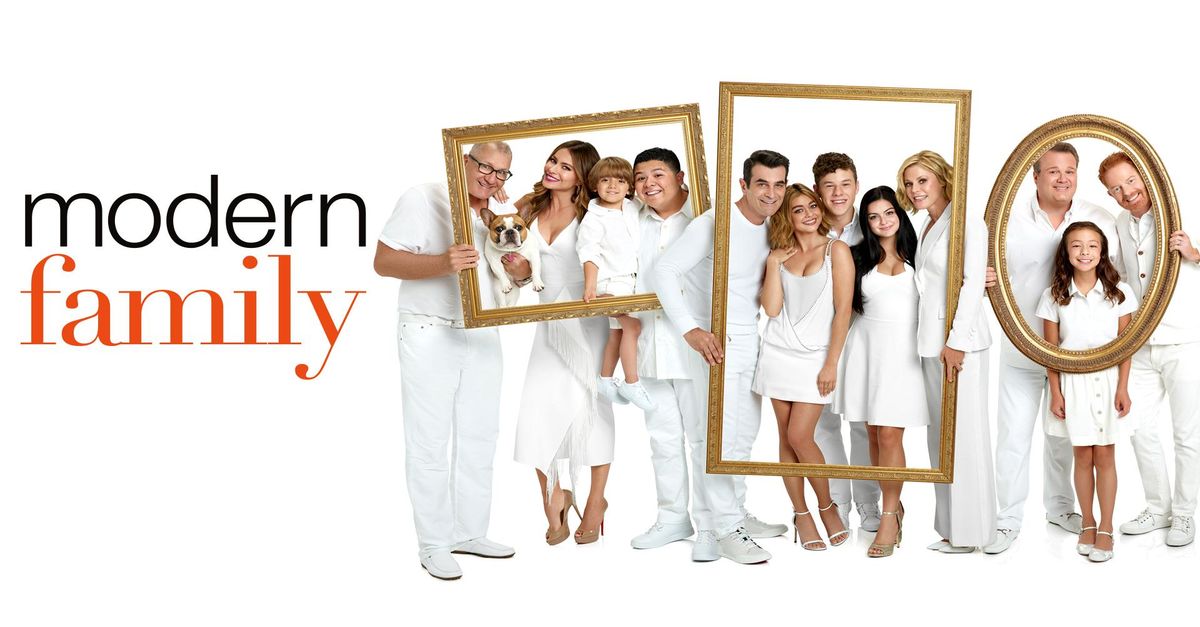 Source: http://abc.go.com/shows/modern-family
Well.. that's my list. They're all really good shows and if you don't like them take it up with me😜(jk.) Seriously, though, I love all of these shows.
Have you watched any of these shows? Which one, and what was your favorite episode? What are your favorite shows? Let me know in the comments below :)👇
xx,
P.S.~ Email followers, sorry about the last post. . .that was Ivy's little brother 😂