Hi everyone, it's Ivy. This is a more serious post, but is a really important one. Recently I've been thinking a lot about kindness, and how meaningful it is. It's always disappointing when people are just…cold. The world needs balance, and humanity can be just as kind as it is discouraging. And it can really be discouraging. Unfairness, injustice, and war can be depressing, but remember that there is always sunshine behind the clouds, and that would be kindness. Kindness is something that reaches out to all of us, every age, every color, every status. I've put together some of my favorite pictures demonstrating just how kind the world can be. So relax, put your feet up, and become inspired by the power of kindness.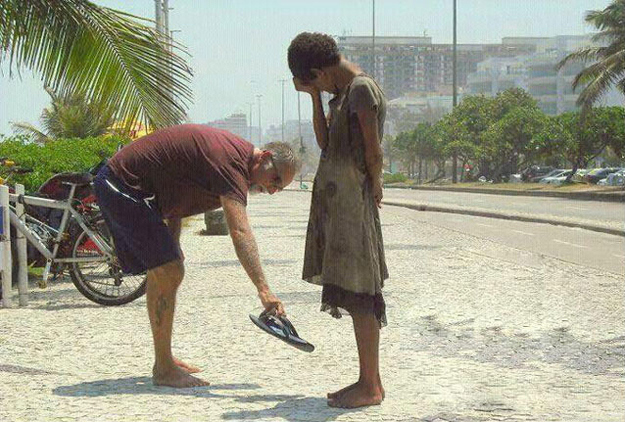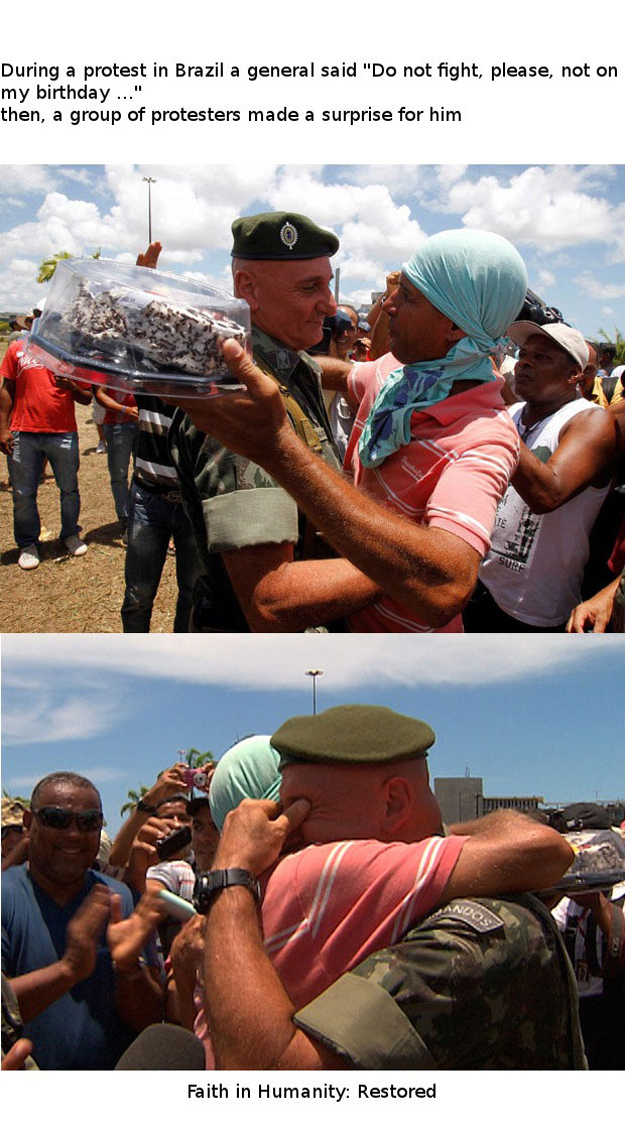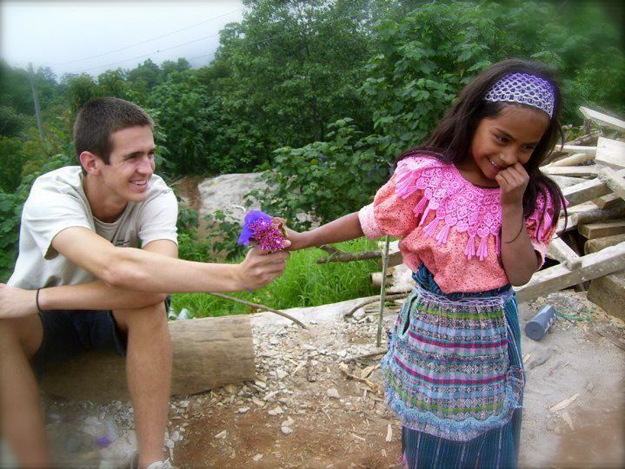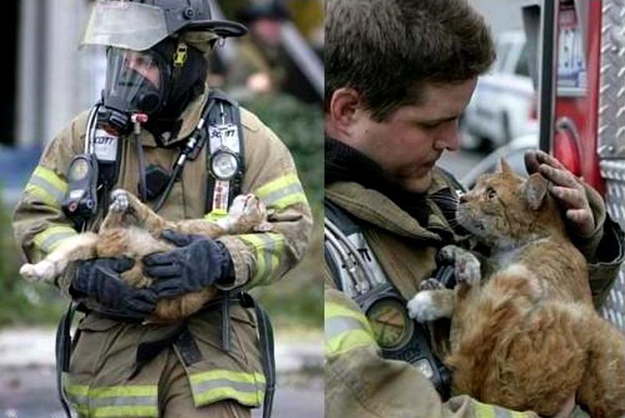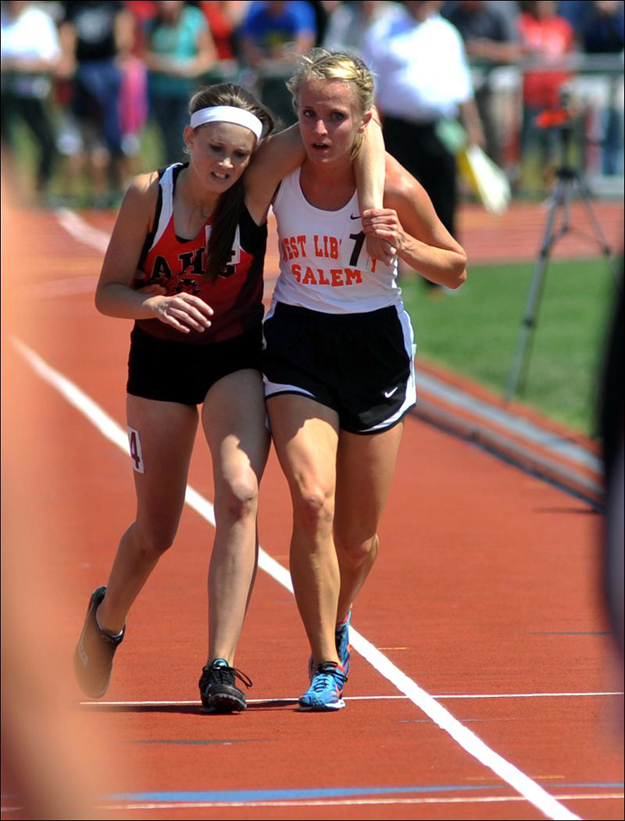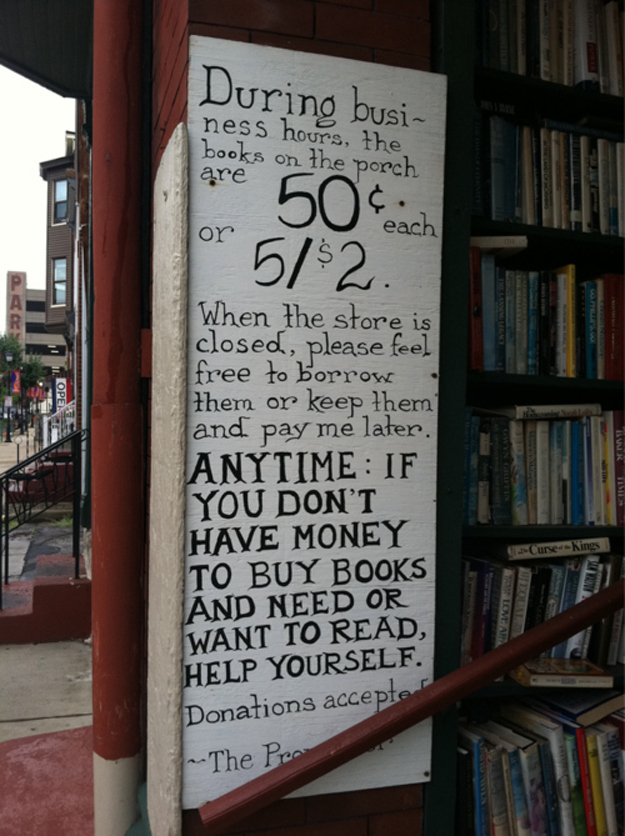 Inspired? Good. Kindness is one thing that can never hurt anyone. It always has a positive result. Think about it: there will always be people who aren't as lucky as us, and who are we to just ignore them? Everyone deserves a dose of kindness, greediness won't help anyone but yourself. If we just worry about ourselves, what gratification will we get out of life, reflecting on it? Everyone is fighting their own battle, and for some people it's worse than others. We need to help. Be sunshine in someone's life- spread the kindness. In this world where anyone can be anything, strive to be kind.
Xoxo,
♥Ivy♥
P.S. Thank you, BuzzFeed, for the photos! You can check out more pictures like these all over Pinterest, just click here. Also, do you have any examples of kindness (in pictures) you would like to share? Comment below, we would love to see them. Feel free to like, send or share this post too! We love our followers and subscribers, remember to keep being kind!